Committing over the long term to regional development

The Bolloré Group contributes to the economic growth and reducing isolation in certain countries, the development of infrastructure and the upskilling of local populations.
• Contributing to and promoting local employment;
• Investing in the local economy;
• Undertaking societal actions for the benefit of local populations.
Key figures 2017:

More than 300 million euros invested  in Africa.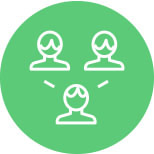 793 social projects financed including 370 life projects supported by the Fondation de la 2e Chance.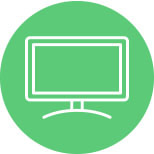 46.8 million euros invested in local African, Vietnamese and Polish content.
>>> For more informations, please access to CSR 2017 publications.