Transportation and logistics
Bolloré Energy

Bolloré Energy is a key player in oil distribution and oil logistics in France, Switzerland and Germany.
Despite the Covid-19 crisis and successive lockdowns, operations never stopped. Thanks to the strong involvement of the teams in strict compliance with health rules, Bolloré Energy has been able to fulfill its mission as a service essential to the functioning of  the countries in which it operates.
Oil logistics
In France, Bolloré Energy wholly owns depots in Caen, Strasbourg, Mulhouse, Gerzat and Chasseneuil-du-Poitou.  It has stakes in the following depot-owning companies: DPL-Lorient (20%), SDLP-La Rochelle (18%), DPSPC-Tours (20%), EPV-Valenciennes (16%) and EPMMulhouse (14%). It is also an equal shareholder, alongside TotalEnergies and Esso, in the leading operator of petroleum products depots in France, Raffinerie du Midi (33.33%). Bolloré Energy is also the majority shareholder in DRPC (Dépôt Rouen Petit-Couronne), in operation since 2018.
Bolloré Energy, which owned 95% of Société Française Donges-Metz (SFDM), the operator of the Donges-Melun-Metz (DMM) pipeline, sold its stake to the French State in January 2022.
In Switzerland, Bolloré Energy is the reference shareholder of the depot companies TAR-Zurich and Sasma-Genève, which respectively supply the international airports of Zurich and Geneva, and also holds stakes in several other depots, for a total storage capacity of 360,000 m3.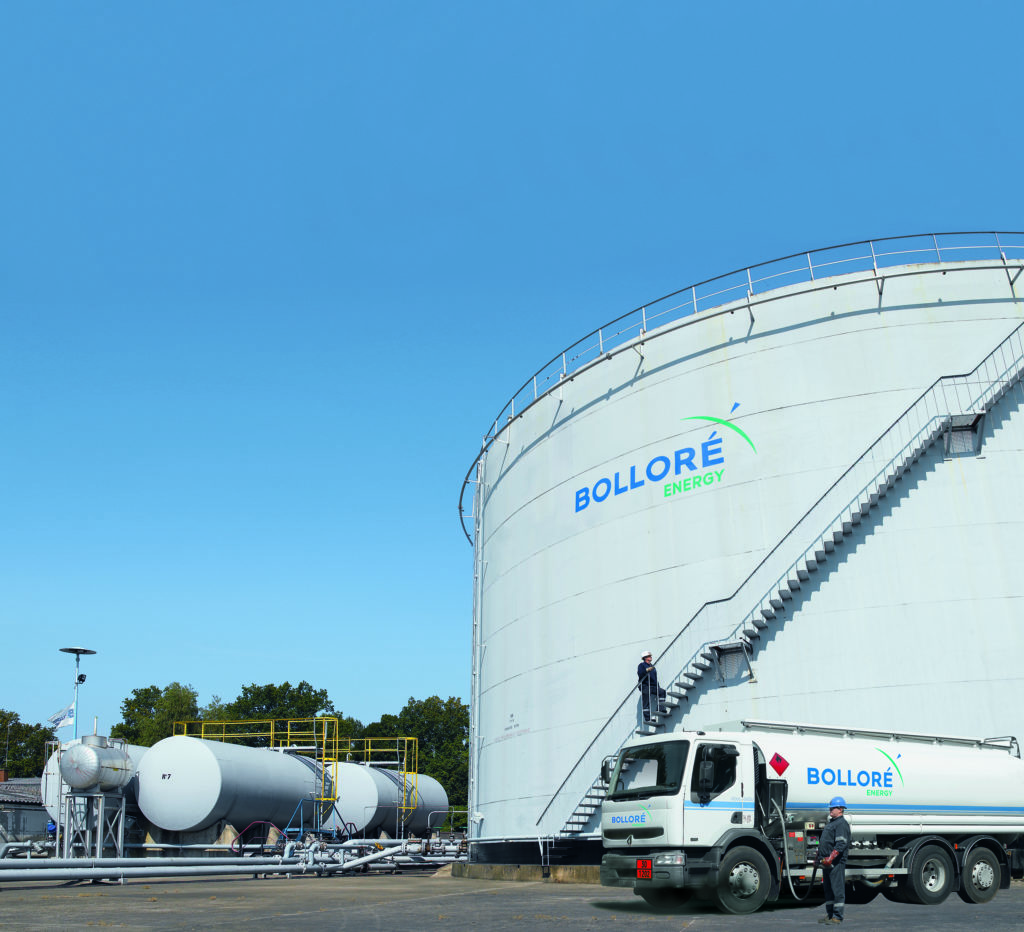 Distribution of oil products
Leader in the independent distribution of petroleum products in France, Bolloré Energy offers its private and professional customers domestic fuel, diesel and non-road diesel fuel.
It has a network of more than 110 branch offices and secondary depots.
Retail distribution represents 800,000 m3 per year. It caters to households, farmers, buildings and public administrations in France. Bolloré Energy also offers its customers advisory and technical services related to fuel oïl and gas heating, including the installation, maintenance and trouble-shooting of boilers.
Bolloré Energy also operates a network of 62 service stations, including 52 in Germany under the Calpam trademark.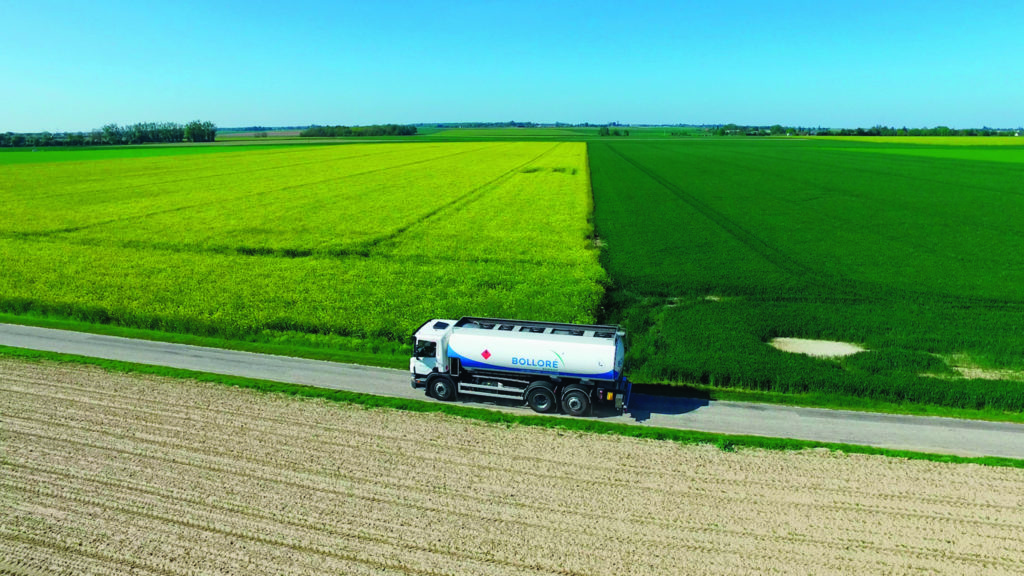 Energy transition
While supporting the position of heating oil in the French energy mix, Bolloré Energy is committed to the energy transition.
Since 2018, Bolloré Energy has diversified its product range to offer its customers cleaner alternatives. Since autumn 2021, it has marketed biodiesel (B100) under the Koolza 100 name and, since December 2021, a synthetic diesel (HVO) under the Izipure brand.
In 2022, Bolloré Energy, which intends to significantly reduce the share of fossil fuels in domestic fuel oil, marketed Calorza, an F30 bio fuel oil containing 30% biofuel.