Transportation and logistics
Bolloré Energy

Bolloré Energy is a key player in oil distribution and oil logistics in France, Switzerland and Germany. 2019 was marked by the strong performance of all of its businesses, reflected in a significant improvement to its results. The reinforced, synergies between oil logistics and distribution continued to show results.
Oil logistics
In France, Bolloré Energy wholly owns depots in Caen, Strasbourg, Mulhouse, Gerzat and Chasseneuil-du-Poitou. It has stakes in the Following depot-owning companies: DPL-Lorient (20%), SDLP-La Rochelle (18%), GPSPC-Tours (20%), EPV-Valenciennes (16%) and EPM-Mulhouse (14%). It is also an equal shareholder with the leading operator of petroleum products depots in France, Raffinerie du Midi (33.33%).
Bolloré Energy is also the majority shareholder in DRPC (Dépôt Rouen Petit-Couronne), in operation since 2018 and inaugurated in 2019.
Bolloré Energy also holds 95% of Société Française Donges-Metz (SFDM), which holds an operating agreement for the 640-kilometer Donges-Melun-Metz (DMM) pipeline and four depots located in Donges, La Ferté-Alais, Vatry and Saint-Baussant, with total storage capacity of 900,000 m3.
In Switzerland, Bolloré Energy is the reference shareholder of the depot companies TAR-Zurich and Sasma-Genève, which respectively supply the international airports of Zurich and Geneva, and also holds stakes in several other depots, for a total storage capacity of 360,000 m3.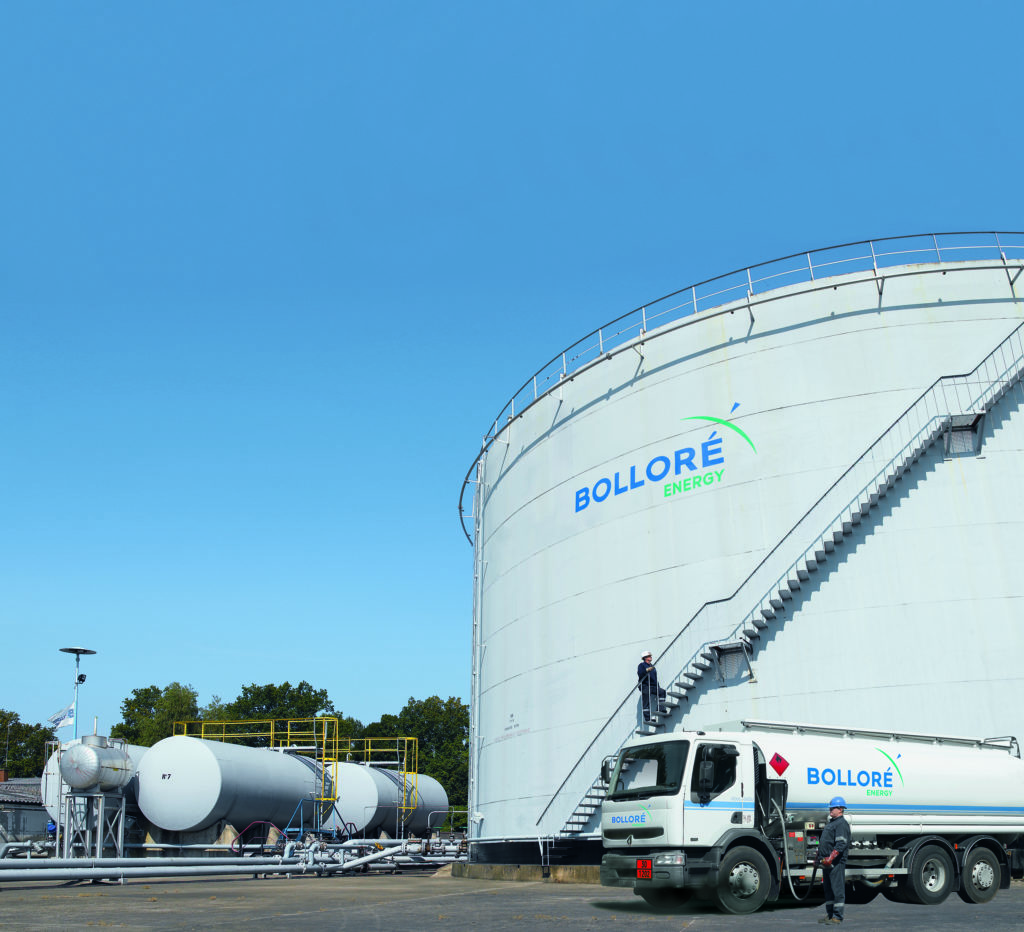 Distribution of oil products
Leader in the independent distribution of petroleum products in France, Bolloré Energy offers its private and professional customers domestic fuel, diesel and non-road diesel fuel.
It has a network of more than 125 branch offices and secondary depots.
Retail distribution represents 1 million m3 per year. It caters to households, farmers, buildings and public administrations in France and Germany. Bolloré Energy also offers its customers advisory and technical services related to fuel oïl and gas heating, including the installation, maintenance and trouble-shooting of boilers.
Bolloré Energy also operates a network of 75 service stations, including 57 in Germany under the Calpam trademark.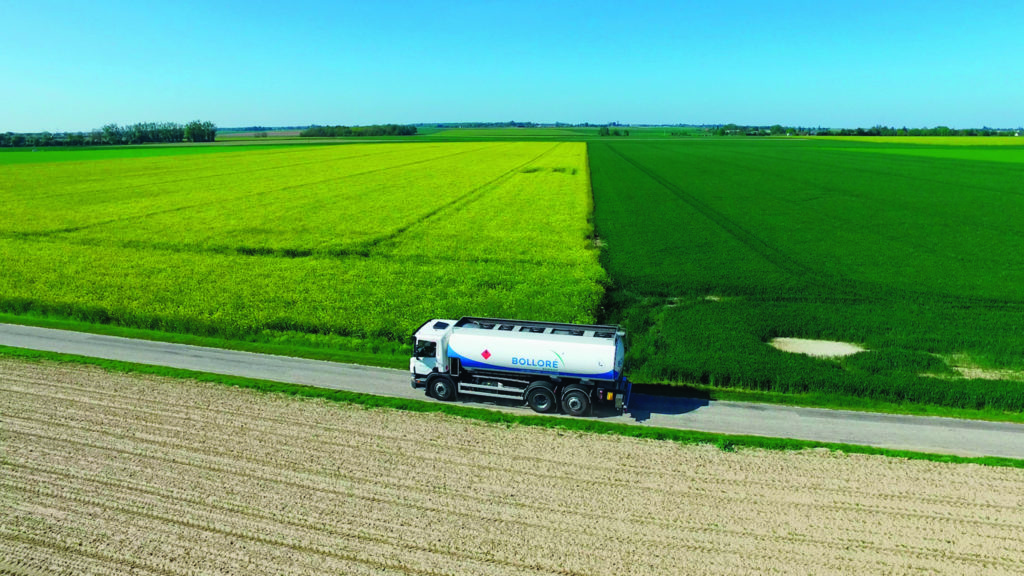 International development
Building on its expertise in the transportation and storage of petroleum products, Bolloré Energy aims to monetize its expertise throughout the world, and particularly in Africa, for large-scale projects. Bolloré Energy is also supporting Blue Solutions with the roll-out of its electricity storage solutions.