Electricity storage and systems
Brittany

From its expertise in plastic films for capacitors, the Bolloré Group has developed a high performance Lithium Metal Polymer (LMP®) electric battery now used in numerous applications such as electric vehicles and stationary solutions.
BLUESOLUTIONS
By diversifying its historical business of producing paper and ultra-thin plastic films, the Bolloré Group has become a producer of dielectric films and now holds over one third of the global market. Building on this expertise, the Group continues to diversify into electricity storage based on the LMP® battery designed and produced by its subsidiary, Blue  Solutions, stock market-listed since late 2013.
Batteries LMP®
Based on LMP® technology, it is the fruit of twenty years of research. It is differentiated by its high energy density and its safety in use as it is a dry battery (i.e. entirely solid).
In 2018, the annual production capacity was maintained at 500 MWh in two industrial sites located in Ergué-Gabéric, in Brittany, and in Boucherville, Canada.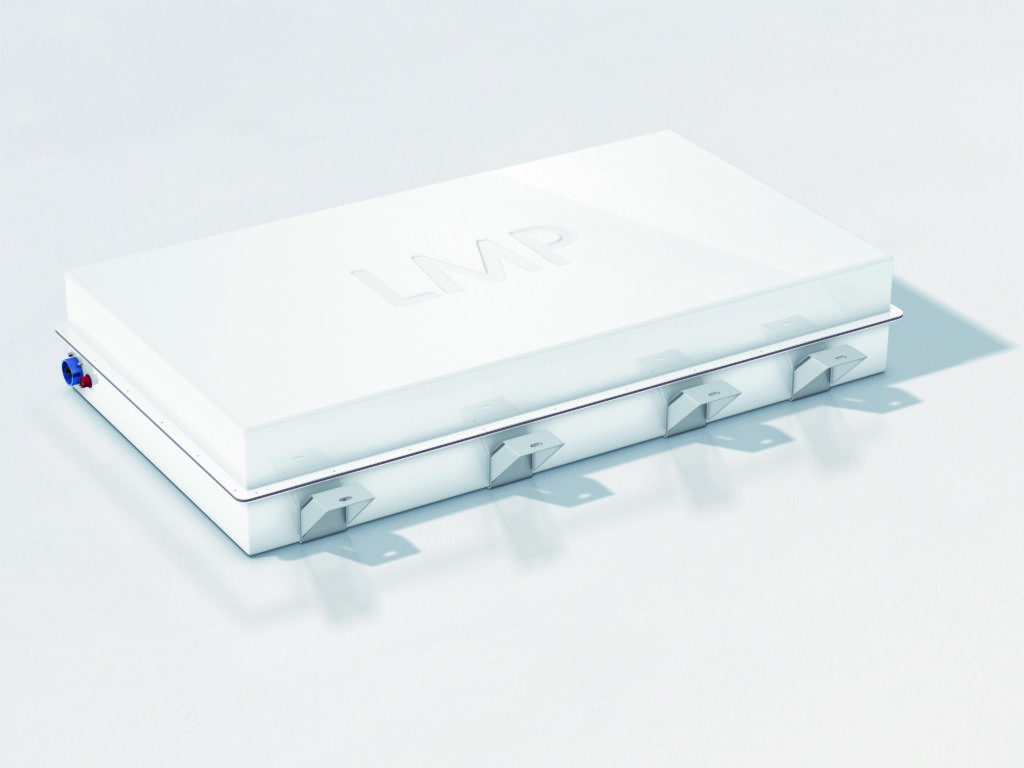 BLUEBUS
Bluebus is developing clean urban and suburban public transport solutions with 6- and 12-meter buses, using LMP® batteries.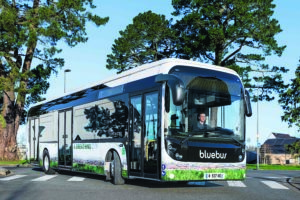 BLUESTORAGE
Bluestorage sells energy storage solutions ranging from 250 kWh to several MWh with on-grid systems, connected to the electricity network, or off-grid systems for isolated areas that are not connected to the national grid.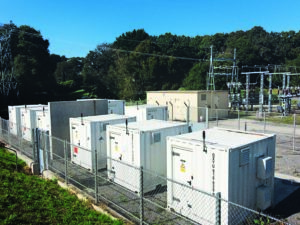 PLASTIC FILMS
The Group, through the plastic film division, is the world's leader in the manufacture of polypropylene film for capacitors, electrical components for storing energy. Capacitors are used both in the manufacture of general consumer products and in infrastructure.
It then developed a range of ultra-thin and resistant shrink-wrap packaging films, providing an effective, visually attractive form of protection for packages products. The Group is now one of the world's three largest manufacturers of films for packaging