Uniting people, the company's greatest strength

Because our employees' commitment and skills are key to our performance, we need to be an attractive employer, build loyalty amongst our teams and offer them continuing professional development. Health and safety are also an absolute priority, both for our employees and for people who are indirectly exposed to our activities.
Three majors commitments
• Attracting talent and developing the competencies of our employees.
• Ensure social dialog and promoting well-being at work.
• Protecting the health and ensuring the safety of the women and men exposed as part of our activities
Strong values:
All employees who join the Bolloré Group get to be part of a family, entrepreneurial, international and human adventure. We hire people who share our values and goals.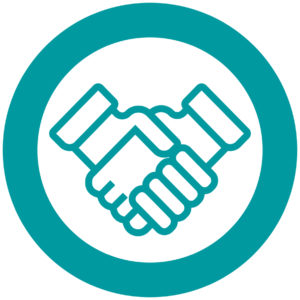 Loyalty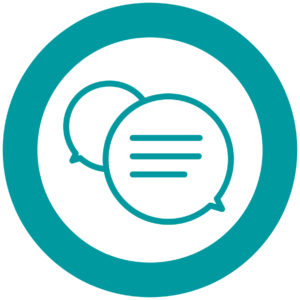 Entrepreneurial spirit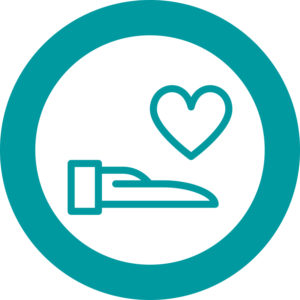 Solidarity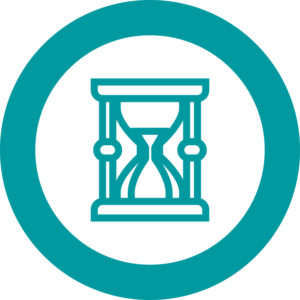 Agility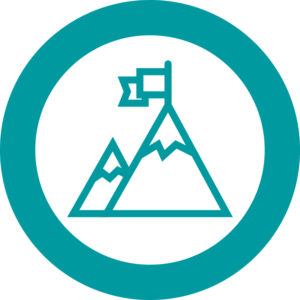 Boldness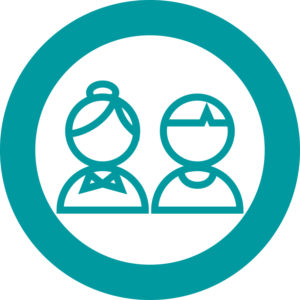 Diversity
Keys figures 2018:
17,493 hires in 2018, 67% of which on open-ended contracts.
Over 1,400 people, 32% of whom are women, trained in management (excluding Vivendi).
218 collective agreements or riders signed or renewed worldwide.