Uniting people, the company's greatest strength

Our employees' commitment and growth are indispensable to our performance. Attracting, retaining and training employees are a top priority.
• Attracting talent and retaining employees;
• Developing our employees' skills.

Strong values:
All employees who join the Bolloré Group get to be part of a family, entrepreneurial, international and human adventure. We hire people who share our values and goals.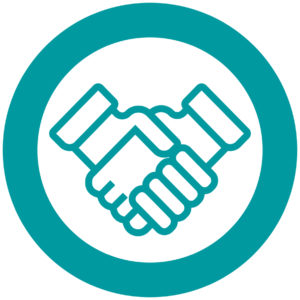 Loyalty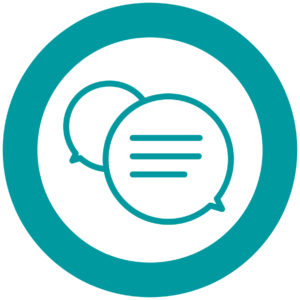 Entrepreneurial spirit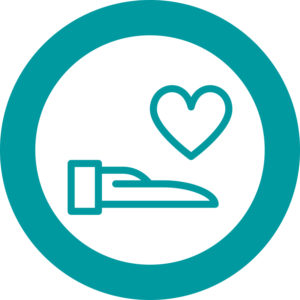 Solidarity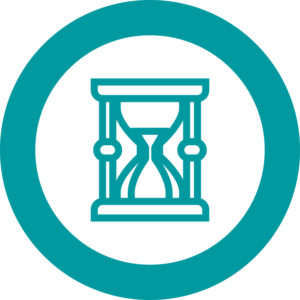 Agility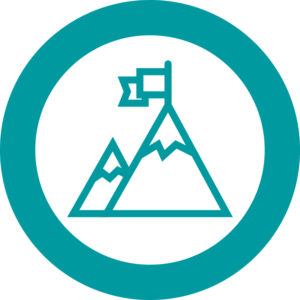 Boldness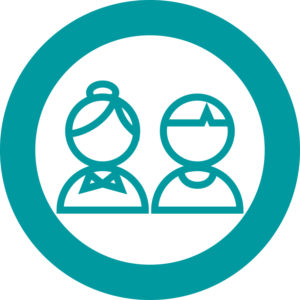 Diversity
Keys figures 2017:
4,483 new hires.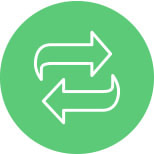 1,361 internal transfers.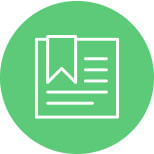 677,955 training hours delivered to Group employees.
For more informations, please access to CSR 2017 publications