Acting responsibly and promoting human rights in our activities

The Group is committed to reducing the risks associated with its business ethics. As part of this approach, it pays special attention to preventing the occupational hazards faced by its employees and commits to conducting all business in a responsible fashion.
•Establishing a framework to guarantee ethical business conduct;
•Promoting human rights in our activities;
•Protecting the health and safety of our people in the light of the risks that they are exposed to in the context of our business activities;
•Promoting ethical and responsible communications.
Keys figures 2017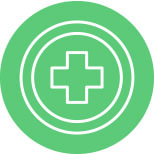 In Africa, more than 100,000 people (25,000 employees and their beneficiaries) receive supplementary healthcare cover.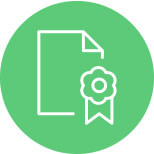 1,052 training initiatives delivered on ethics-related topics within the Transport and logistics division.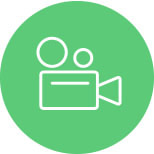 7 CanalOlympia cinemas opened in 2017 in sub-Saharan Africa to promote access to culture and discover new talent.
>>> For more informations, please access to CSR 2017 publications.