Transportation and logistics
Bolloré Logistics

Bolloré Logistics is one of the 10 leading worldwide groups in transport organisation and logistics. With a presence on the five continents, (600 agencies in 109 countries and more than 12 500 employees).
Bolloré Logistics satisfies the demands of importers and exporters, be they large groups requiring complex supply-chain management solutions, or small- and medium-sized companies requiring assistance with their international consignments. The global offering of Bolloré Logistics is built around comprehensive and integrated expertise covering five services areas: multimodal transportation, customs and statutory compliance, logistics, global supply chain, industrial projects.
Multiple fields of expertise
Bolloré Logistics has extensive expertise in luxury goods/cosmetics, oil and gas, pharmaceuticals, temperature-controlled food products and defense. In the aeronautics and space segment, it has acquired a reputation as a specialist among a clientele that includes manufacturers, equipment suppliers and airlines, all of whom demonstrate their wish to outsource logistics services with an ever-wider range of quality requirements and with increasingly challenging cost constraints.
A global network
Bolloré Logistics places technological innovation at the heart of its development strategy by integrating new purpose-designed tools, strengthening its global network. It assists its importing and exporting customers in their international expansion by offering flexible solutions that make them more responsive and competitive in their respective markets.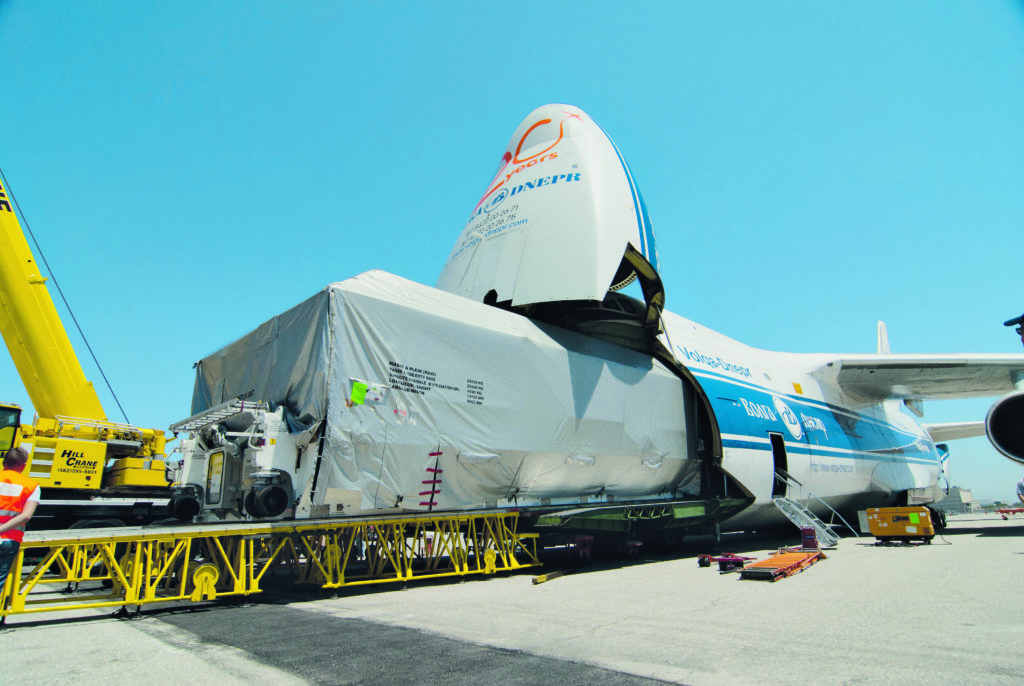 Logistics hubs and eco-responsibility
Bolloré Logistics has consolidated the project,
launched over the last few years, to build large logistics hubs located at crossroads in international trade. From Le Havre to Singapore, from Paris to Dubai and from Hong Kong to Miami, it is pursuing a program of expanding or creating logistics platforms. In 2019, the fifth unit of its warehouse at Roissy Charles de Gaulle, labelled BiodiverCity®, was commissioned.
In December, Bolloré Logistics inaugurated the BlueHub in Singapore. This latest generation logistics platform is an ultramodern building to improve storage flexibility, productivity and efficiency on behalf of major customers in the fragrance and cosmetics sectors.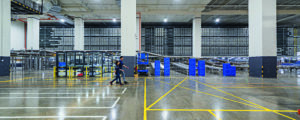 To meet the new social, environmental and ethical challenges, Bolloré Logistics launched the "Powering Sustainable Logistics" program in 2018. Based on ISO 26000 for the assessment of stakeholder CSR issues, it brings together all of the company's stakeholders around 11 commitments to be reached by 2025.