Transportation and logistics
Bolloré Logistics

Bolloré Logistics is one of the 10 leading worldwide groups in transport organisation and logistics. With a presence on the five continents, (609 agencies in 107 countries and more than 12 500 employees).
Bolloré Logistics satisfies the demands of importers and exporters, be they large groups requiring complex supply-chain management solutions, or small- and medium-sized companies requiring assistance with their international consignments. The global offering of Bolloré Logistics is built around comprehensive and integrated expertise covering five services areas: multimodal transportation, customs and statutory compliance, logistics, global supply chain, industrial projects.
A global network
In 2018, Bolloré Logistics experienced steady growth in its logistics services, particularly due to an increase in air freight volumes. The company is consolidating the strength and reach of its international network through organic growth and targeted acquisitions.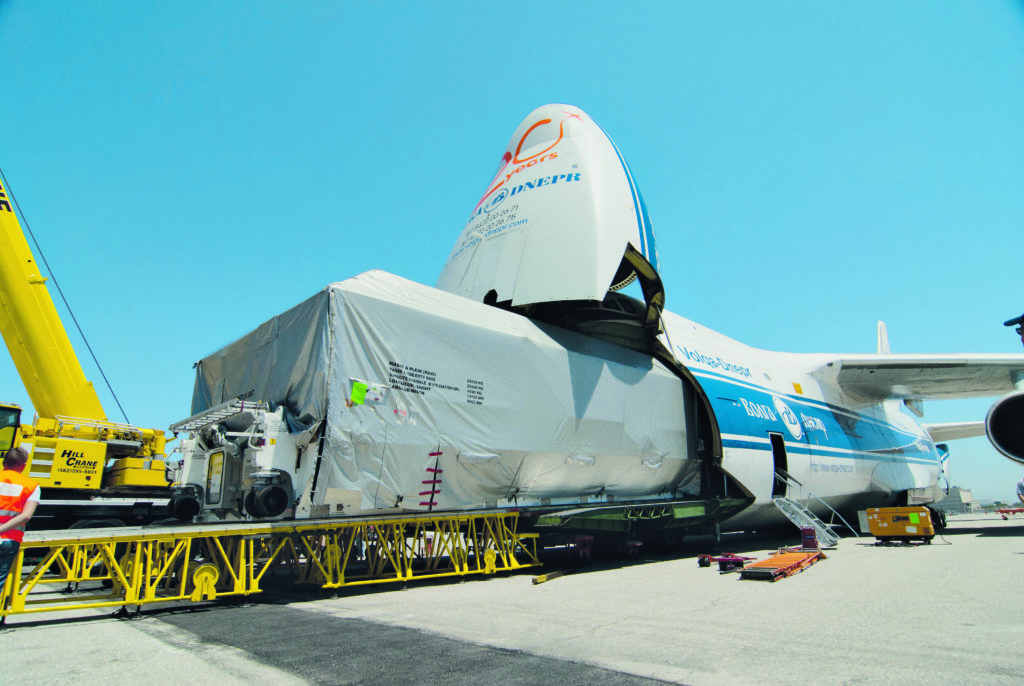 Ports activities in France:
The Group has port logistics branches and subsidiaries in France located in Dunkirk, Rouen, Montoir/Saint-Nazaire, La Rochelle and in ten regional ports.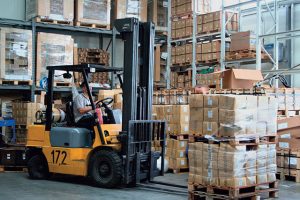 Logistics hubs
Bolloré Logistics organizes its international network around major logistics hubs located at international trade crossroads. From Le Havre to Singapore, from Paris to Dubai and from Hong-Kong to Miami, its aims to extend or create logistics platforms and to consolidate air and sea flows. In 2018, it undertook the construction of the fifth unit of its warehouse located in Roissy Charles-de-Gaulle, which has earned the BiodiverCity®. These warehouses benefit from the latest innovations in terms of security, performance and sustainable certification.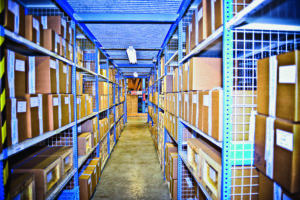 Multiple fields of expertise
Bolloré Logistics is strengthening its position in the segments in which its expertise is best recognized: luxury goods/perfumes and cosmetics, oil and gas, pharmaceuticals, temperature-controlled food products, and defense.
A new digital platform to optimize transport solutions
The increasing digitization of the supply chain segment makes it possible for Bolloré Logistics to create value in its key accounts in the management of supply-chain flows, but also for small-and medium-sized businesses who may benefit from new services.