Transportation and logistics
Bolloré Logistics

Bolloré Logistics is one of the 10 leading worldwide groups in transport organisation and logistics. With a presence on the five continents, (600 agencies in 109 countries and more than 12 500 employees).
Bolloré Logistics satisfies the demands of importers and exporters, be they large groups requiring complex supply-chain management solutions, or small- and medium-sized companies requiring assistance with their international consignments. The global offering of Bolloré Logistics is built around comprehensive and integrated expertise covering five services areas: multimodal transportation, customs and statutory compliance, logistics, global supply chain, industrial projects.
Multiple fields of expertise
Bolloré Logistics has strong expertise in luxury, perfumes & cosmetics, pharmaceuticals, aerospace, energy and food.
In 2020, in the midst of the global health crisis, Bolloré Logistics demonstrated its unique know-how in the healthcare sector. From the transport of masks and protective equipment, including Covid tests, to vaccines for low- and moderate-income countries, Bolloré Logistics has demonstrated its specific expertise to ensure the safety and integrity of highly sensitive products.
A global network
Bolloré Logistics places technological innovation at the heart of its strategy by integrating new purpose-designed tools, strengthening its global network. The customer is at the heart of the Bolloré Logistics approach. Listening to customers' needs and involving them in project development ensure that Bolloré Logistics produces useful and pragmatic innovations.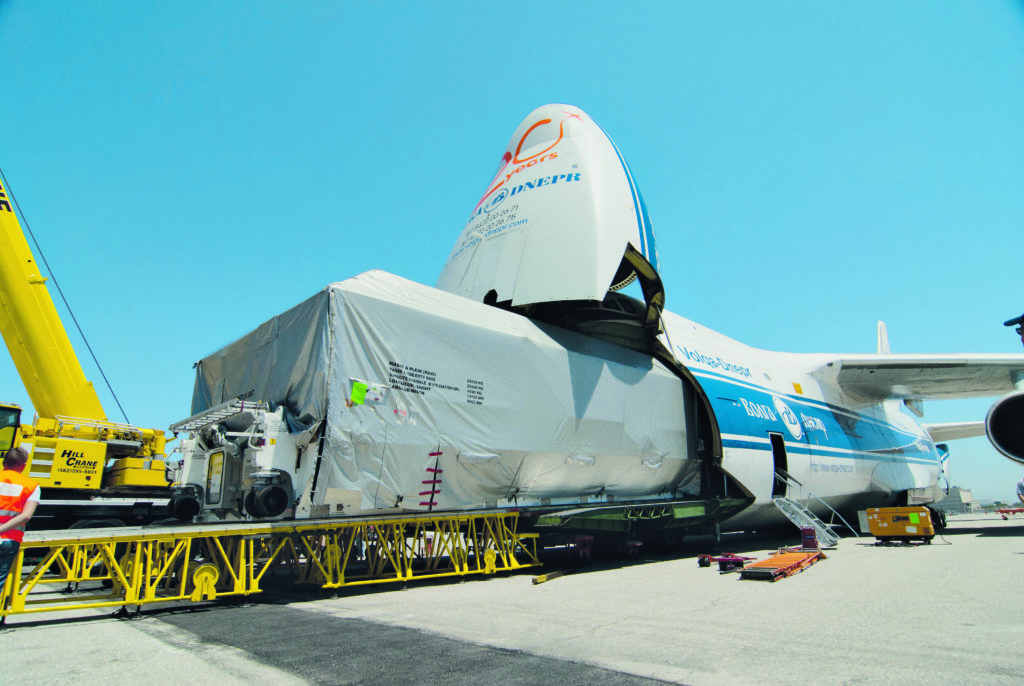 Powering Sustainable Logistics, the CSR performance management program
To meet the new social, environmental and ethical challenges, Bolloré Logistics launched the "Powering Sustainable Logistics" program in 2018. The program is based on the ISO 26000 standard, an essential CSR (corporate social responsibility) standard, and takes into account the challenges of Bolloré Logistics' stakeholders throughout the supply chain. It mobilizes all the company's stakeholders around 11 commitments and quantified targets to be achieved by 2030.